Ten Reasons Why I Love Canva!
Let me first say I'm 100% completely self taught when it comes to creating graphics and videos. I started out in 2012 on my book blog The Book Enthusiast making horrible graphics. I had zero knowledge and had no idea what I was doing. 
When I transitioned into a promotional events company (Book Enthusiast Promotions) I had someone make my graphics. She was great and her help really allowed me to focus on growing my business and not worrying about learning a program so I could make graphics. 
If I'm completely honest I was intimidated by graphic design programs like Photoshop so I never thought I'd be able to learn. Then I discovered Canva and PicMonkey and loved that they had already made templates I could use. I practiced using their templates and slowly taught myself how to make graphics that were pretty. Really, that's all I wanted —pretty graphics .  
I'm sure anyone who knows Photoshop (like my business partner Drue Hoffman) is cringing right now but honestly that's all I wanted then and now. I don't know many technical graphic design terms. I say things like, "I just want that thingy there to stand out more."  
Side note: thingy is a word I use often with regards to graphic design. (insert more cringing, lol)
If you're like me though, let me tell you why, after using/testing other graphic design sites, I always come back to Canva.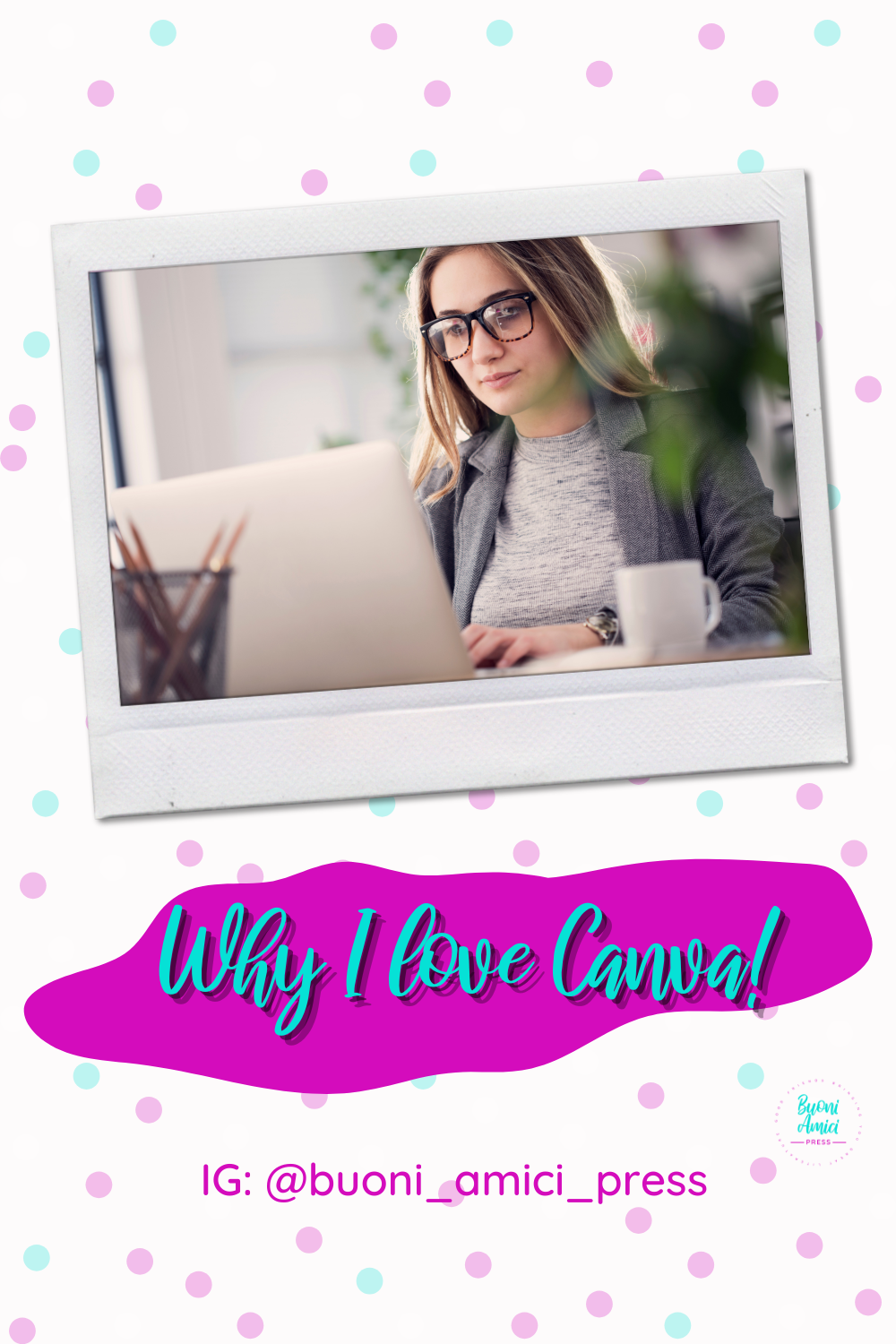 Here are my top 10 reasons:
It's FREE! You can try it out and not have to pay them a thing! I will say though the paid subscription is 1000% worth it and you can try the pro plan free for 30 days. Sign up HERE. 

They have easy to use/editable templates!

Upload your book covers and Canva will recognize their dominant colors – making branding your graphics super easy! (Grab our free templates HERE)

With the click of a button you can resize your graphics to fit any social media platform. I will say you'll have to adjust things a bit but it won't take you long at all. 

You can create anything you need for social media graphics —including flat lays and videos. 

They have an app for your phone and you can create graphics (though I will say not as easily as when you do them from your laptop) on it. Or, do like I do, create the graphics on your computer and then just download them to your phone as needed to post on whatever social media outlet you use.

For those with the paid subscription: they have a content planner built into their platform – you can post directly to Facebook (and groups), Instagram, Twitter, and Pinterest.
For those with the paid subscription: they have a brand kit tab so you can add the colors of your logo on it. Plus, add the colors to all your books and you can name each palette so you can easily make a graphic for that book or that series.
For those with the paid subscription: you can, again with just one click of your mouse, remove the background of a photo. 

They have folders that you can create to keep yourself organized. 
BONUS: You can add team members! 
If you don't have a free Canva account yet you can open one HERE.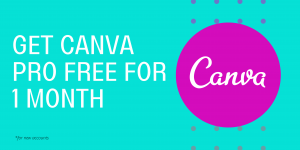 Try our FREE Canva Template pack below!
~~~
I hope you loved my top ten reasons why I love Canva! 😀
Follow us on Instagram at @buoni_amici_press 
Join The Scoop Facebook Group
Follow on TikTok
Authors you can check out our full list of services HERE.
Bloggers you can sign up to be a blog host for our events HERE.
*this post may contain affiliate links.