Sign up to get tips & tricks in your inbox!
Picture it...
two internet friends with a love for books decided to merge their independent successful businesses into one. Sounds crazy right?
Our Story
Work with us…
Let us handle all your marketing and promotional needs. From newsletters to ads management we can handle many tasks that leave the author more time to write great books.
PR Plans for you
Let's discuss a PR plan for you. We customize our plans to fit your needs. From newsletters to ads management, we've got you covered.
Focused and effective
Frustrated with Ads? Let our highly trained professionals manage your ads.
Strategies that work
No time for Social Media? Don't know what to post? No problem, we do.
Get more subscribers
Let us help build your newsletter subscribers with quality subscribers.
Awesome, let's do this!
Contact us to discuss what we can do for you.
Title: Before I'm Gone Author: Heidi McLaughlin Genre: Contemporary/ women Fiction Release Date:...
read more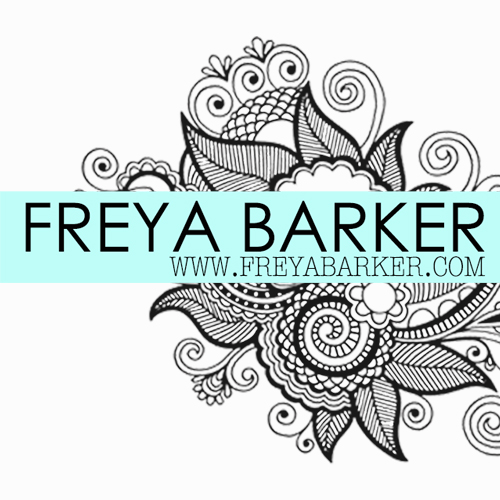 Freya Barker
USA Today Bestselling Author
If you are contemplating whether it's worth investing money in Buoni Amici's services, I can assure you it is!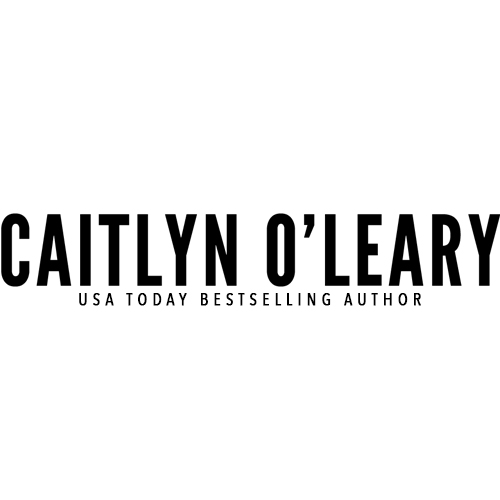 Caitlyn O'Leary
USA Today Bestselling Author
I am so thankful that I started working with Buoni Amici Press four years ago, it was one of the best decisions I made in my career as an author… I couldn't be happier with their services.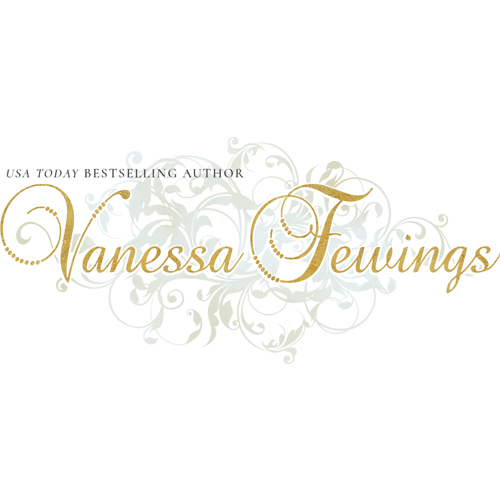 Vanessa Fewings
USA Today Bestselling Author
Buoni Amici Press know the industry well and are an essential asset to any career. I couldn't recommend them higher!