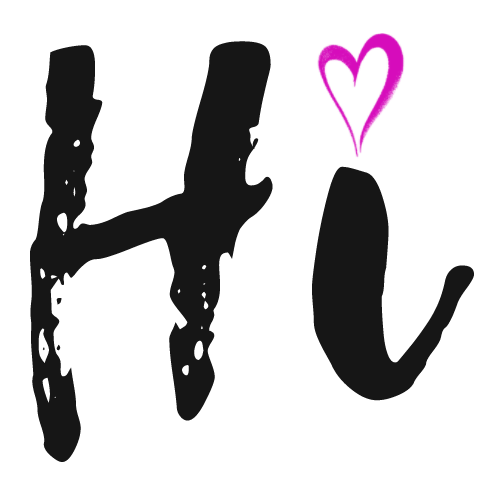 Get my weekly success tips straight to your inbox!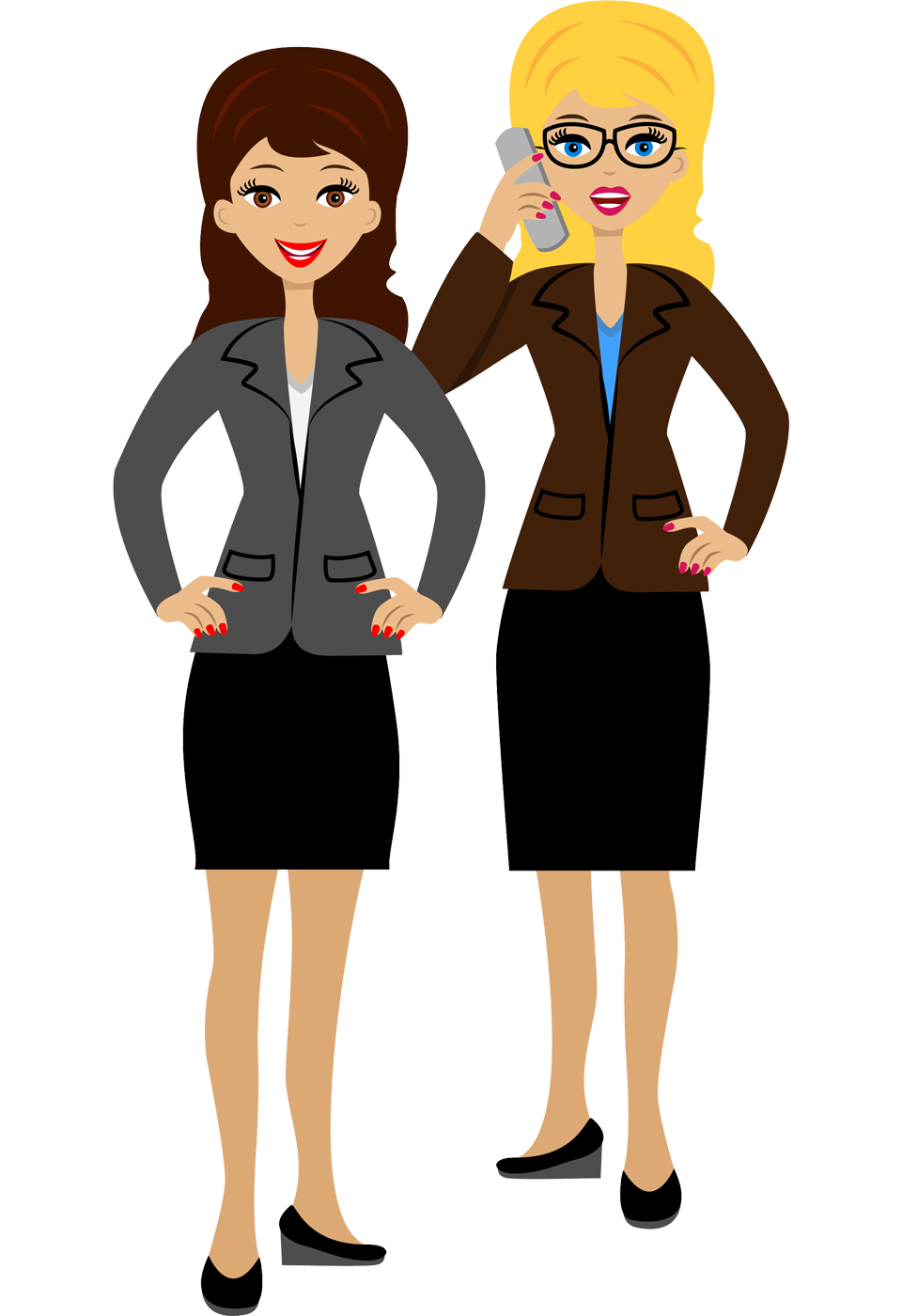 Two friends were running their own businesses when they came up with the idea to pool their vast knowledge and resources together. They took their love of books and their love of helping authors and combined it into what is now Buoni Amici Press, LLC.
Buoni Amici couldn't describe us better, it means good friends in Italian.
Since that time we have grown considerably and added services and staff. We love what we do.