Title: Tank (The Moonshine Task Force: Special Edition), #2
Author: Laramie Briscoe
Genre: Small Town Contemporary Romance
Release Date: January 20, 2023
Hosted by: Buoni Amici Press, LLC.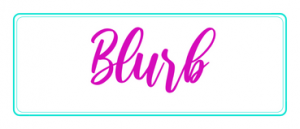 From USA Today and Wall Street Journal Bestselling author, Laramie Briscoe, comes the special edition of a fan favorite series.
Nobody writes blue collar romance like Laramie Briscoe, and nowhere is it more apparent than in the Moonshine Task Force: Special Edition Series.
This edition includes a never-before-released short story, as well as all the slices of life scenes and text messages I've written for this couple.
Life isn't promised, love isn't easy, and relationships aren't always clean, but everyone has their soulmate who is willing to forgive when it would be better to forget.
Trevor "Tank" Trumbolt
I never thought in the blink of an eye my life could change, but it did. Cresting a hill driving to my favorite fishing spot, I was hit head-on by a teenager with no regard for anyone's life but his own.
The recovery process has been hard, painful, and damn near beating me down.
The bright spot? Blaze.
Surviving the wreck has given me a second chance to make a life with her. Not knowing if I'll ever be able to rejoin the Moonshine Task Force again has brought my world into focus. It's made me realize what's important.
Blaze. Stella. My brothers. My sister.
The ego that ran Blaze away before isn't here any longer. What's left is a man who's holding his heart in his hands and a burning hope that once I'm healed she'll still be around.
Daphne "Blaze" Coleman
There's only been one person in the world who's accepted me for who I am – from the fiery red of my hair and vibrant tattoos covering parts of my body to the smartness of my mouth and my desire to be matched in the bedroom.
That man is Trevor Trumbolt. When he asked me to give up my job as an EMT because he saw the dangers I face one scary afternoon, it spelled the end for us.
Now that he's been injured, he needs my help and my love. I'll give it all freely, but in the end I'm gonna need him to understand one thing about relationships. The give and take, love and sadness, pleasure and pain is a two-way street. He's either in this with me or he's not, but at the end of the day, I won't let him boss me around.
If there's anything that can handle the steel of a tank – it's the heat of a blaze.


AMAZON | APPLE BOOKS | NOOK | KOBO | LARAMIE BRISCOE DIRECT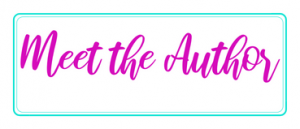 Laramie Briscoe is the USA Today and Wall Street Journal Bestselling Author of over 30 books, with sales of over half a million copies.
Since self-publishing her first book in May of 2013, Laramie has appeared on the Top 100 Bestselling E-books Lists on Apple Books, Amazon Kindle, Kobo, and Barnes & Noble. Her books have been known to make readers laugh and cry. They are guaranteed to be emotional, steamy reads.
When she's not writing alpha males who seriously love their women, she loves spending time with friends, reading, and marathoning shows on Netflix. Married to her high school sweetheart, Laramie lives in Bowling Green, KY with her husband.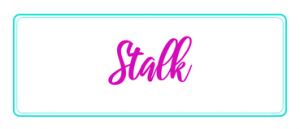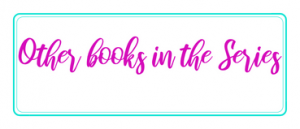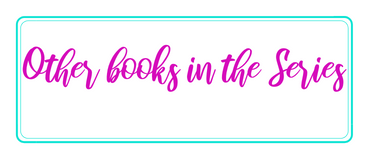 Purchase Renegade Today!
AMAZON | APPLE BOOKS | NOOK | KOBO | LARAMIE BRISCOE DIRECT
Preorder the rest of the series!
Havoc, #3: Special Edition:
Ace, #4: Special Edition:
Menace, #5: Special Edition:
Cruise, #6: Special Edition: