Title: Flaw in the Defence
Author: Tarina Deaton
Genre: Contemporary Romance, Military Romance, Romantic Suspense
Release Date: January 17, 2023
Hosted by: Buoni Amici Press, LLC.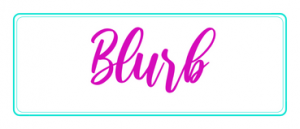 Paige Davis made a split-second decision years ago – one that made her into the woman she is today. A strong, independent executive of a private security company, she lives her life with no regrets and no apologies. But when a girl's trip to celebrate her birthday leads to wedding crashing and a hot vacation fling with the bride's brother, Paige starts to wonder if her life might be missing a few things after all.
Sebastian "Ash" Moreno assured his sister he'd ignore work and his business partner during her wedding weekend and Paige is the perfect reason to keep his promise. He may have no idea why the confident and beautiful Paige is interested in a nerdy programmer like himself, but he's not going to mention she's completely out of his league.
Back in real life, Ash discovers his company is missing a large sum of money right as it's about to public. Hiring an outside investigative firm is the smart choice, especially when the company COO turns out to be Paige. Keeping their relationship professional, and their mutual attraction in check, is hard. And it only gets harder when Paige's past and present collide, and a simple audit takes a deadly turn.
AMAZON | APPLE BOOKS | NOOK | KOBO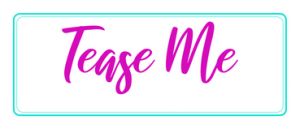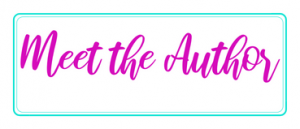 Tarina Deaton is an award-winning author of Contemporary and Military Romance who spent her entire life in and around the military – first as a dependent and then as an enlisted US Air Force member. Her debut novel, Stitched Up Heart, hit the number one spot on Amazon's Top 100 Free Romance. Her life serves as inspiration for many of her stories because truth is stranger (and funnier) than fiction.
Tarina is now retired from the military. Her grand plan to be a full-time writer and stay-at-home mom to her twins was waylaid by the pandemic (screw you, 'Rona). She is now embarking on her second career, still living outside the US, and trying to keep all her plates spinning.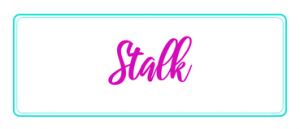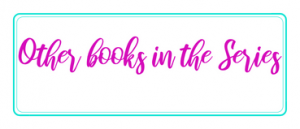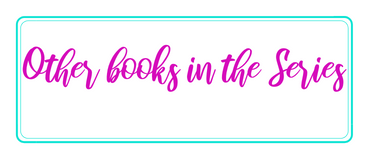 Read Found in the Lost Now!
Read Truth in the Lie now!