Title: Brewer (Macha MC, #4)
Author: Skye McNeil
Genre: Motorcycle Club Romance
Release Date: August 13, 2022
Hosted by: Buoni Amici Press, LLC.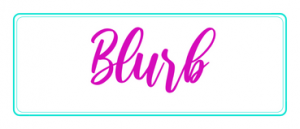 A traitor connects them, but will he also destroy them? Find out in Skye McNeil's final book in the Macha MC series. It's time for your favorite Macha member to get his happily ever after.
 Out for blood and justice, Brewer Stapleton is on the hunt for Macha MC's traitor, Shovelhead, the man who also murdered his parents. Nothing will keep him from his mission, not even the woman who unexpectedly brings him to his knees.
 Raised to fear motorcycle clubs, Delphi Windsor is content running her bistro. When she meets the man who runs Macha's bar, on a fun night out, their chemistry is instant. But Delphi uncovers a secret. One that brings her closer to Macha MC than she ever thought possible.
 With Brewer focused on revenge and Delphi intent on uncovering the truth, it's unlikely everyone will survive the fallout.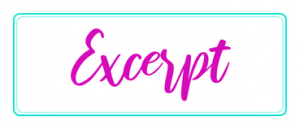 "What's your name, sweetheart?"
"I'm no one's sweetheart, but you can call me Delphi," she said, lifting her brows, a smile playing on her lips.
"Delphi." He nodded. "I like it. Sounds exotic. Got a last name to go with it?"
"None I'm willing to share." She smirked. "Is Brewsky actually your name, or is it a nickname?"
"Both. Name's Brewer." His blue eyes danced. "My parents were pretty unique."
"Yo, Brewer, you flirting or slinging drinks?"
Delphi looked over her shoulder at the petite blonde who was gesturing with her hands in the air, clearly overwhelmed.
"Better get back before thirsty customers take over the bar." Brewer grabbed the empty tray. "Catch you later, Delphi.""Doubtful," she flirted back. "Nobody catches me."
"Slippery, huh? Or just wet?" Brewer leaned over and whispered, "I can handle it either way, sweetheart."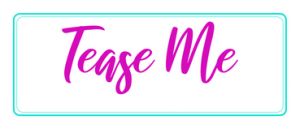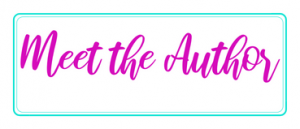 Award-winning author Skye McNeil began writing at the age of seventeen and has been lost in a love affair ever since. During the day, she moonlights as a paralegal at a law firm favoring criminal law.
Skye enjoys writing contemporary and suspense romance novels that leave readers craving more and falling in love over and over. She writes contemporary and historical novels ranging from sweet and sassy to steamy and sultry.
Her constant writing companions are two cuddly Australian Shepherd, a purring cat, and her daughter. When she's not writing, Skye enjoys spending time with family, photography, volleyball, traveling, and curling up with a cup of coffee and reading.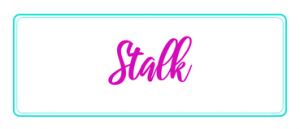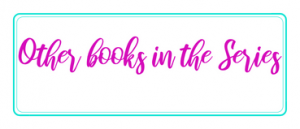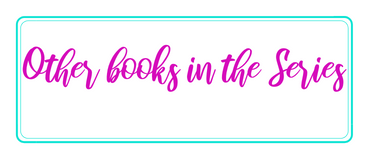 Purchase Books 1-3