Title: Onyx (Gem Series, #3)
Author: Freya Barker
Genre: Romantic Suspense-Slow Burn Romance
Release Date: November 6, 2023
Hosted by: Buoni Amici Press, LLC.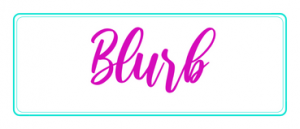 GEM: a privately-funded organization operating independently in the search for—and the rescue and recovery of—missing and exploited children. Although, at times  working in conjunction with law enforcement, GEM aims to ensure the victims receive justice…by whatever means necessary.
Onyx; balanced, strong, a guardian
She's the voice of reason, advocates, and strategizes.
Supporting the team from the background, Onyx rarely goes out in the field. However, when a widespread child exploitation ring is discovered, her particular skill set is needed to get close.
Unfortunately, her boss—a man she's never laid eyes on before—is dead set against her taking the lead. Outvoted, he finds a way to keep her in his sights, risking his own exposure.
AMAZON | APPLE BOOKS | NOOK | KOBO |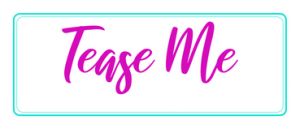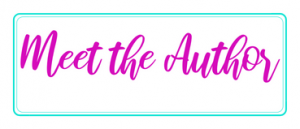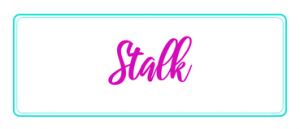 USA Today bestselling author Freya Barker loves writing about ordinary people with extraordinary stories.
With forty-plus books already published, she continues to create characters who are perhaps less than perfect, each struggling to find their own slice of happy.
Recipient of the ReadFREE.ly 2019 Best Book We've Read All Year Award for "Covering Ollie, the 2015 RomCon "Reader's Choice" Award for Best First Book, "Slim To None", Finalist for the 2017 Kindle Book Award with "From Dust", and Finalist for the 2020 Kindle Book Award with "When Hope Ends", Freya spins story after story with an endless supply of bruised and dented characters, vying for attention!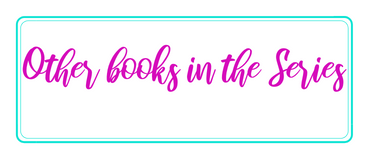 Purchase/ the Rest of the Series!
AMAZON | APPLE BOOKS | NOOK | KOBO |
AMAZON | APPLE BOOKS | NOOK | KOBO |