Title: Before I'm Gone
Author: Heidi McLaughlin
Genre: Contemporary/ women Fiction
Release Date: November 7, 2023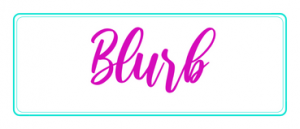 New York Times bestselling author Heidi McLaughlin tells a poignant story about living life to the fullest—and savoring the small moments along the way.
Palmer Sinclair has never needed anyone's help. A successful loan officer, she's all work and no play. But when splitting headaches and blurred vision begin to affect her job, she begrudgingly sees a doctor and receives a diagnosis that leaves her shaken to her core and with little time left. Facing an uncertain future, Palmer makes a bucket list, determined to do the things she'd only dreamed of before she goes.
Kent Wagner has dedicated his life to helping others. An army medic turned paramedic, he's a regular at Palmer's bank who makes his monthly car loan payments in person just to see her radiant smile. After responding to not one but two 911 calls involving Palmer, he learns about her bucket list. Touched by her circumstances—and needing a distraction from his own—Kent offers to take Palmer to the places on her list.
Neither is prepared for the emotional journey ahead…or how little time they have left together, but the friendship they find in that brief time might be the most lasting legacy of all.
AMAZON |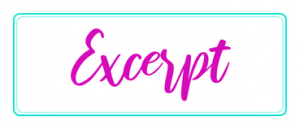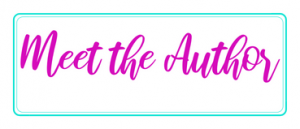 Heidi McLaughlin is a New York Times, Wall Street Journal, and USA Today Bestselling author of The Beaumont Series, The Boys of Summer, and The Archers.
Originally, from the Pacific Northwest, she now lives in picturesque Vermont, with her husband, two daughters, and their three dogs.
In 2012, Heidi turned her passion for reading into a full-fledged literary career, writing over twenty novels, including the acclaimed Forever My Girl.
Heidi's first novel, Forever My Girl, has been adapted into a motion picture with LD Entertainment and Roadside Attractions, starring Alex Roe and Jessica Rothe, and opened in theaters on January 19, 2018, and is now available on DVD & Digital.
To stay connected with Heidi visit www.facebook.com/authorheidimclaughlin or heidimclaughlin.com