Title: High Stakes (High Mountain Trackers, #2)
Author: Freya Barker
Genre: Romantic Suspense
Release Date: April 18, 2022
Cover Designer: Freya Barker
Hosted by: Buoni Amici Press, LLC.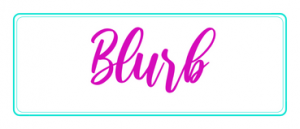 When her sister, Pippa, goes missing, Nella Freling tells her boss she's taking time off from her job as a research librarian, hops in her sensible van, and heads south of the border to Montana. However, local police don't seem too concerned about a missing woman living in her motorhome. So Nella will have to look for Pippa by herself, unless she can convince a highly recommended tracker to help her, but sadly the rude and angry cowboy won't even listen to her at first.
 But Nella can be persuasive.
 The first time High Mountain Tracker, Fletch Boone, laid eyes on Nella, her ass was stuck in his grocery cart. The next time was at the ranch; she was wearing mud, head to toe. But when he catches sight of her a third time, hanging off a cliff, he can't turn his back again. What Nella lacks in survival skills she makes up for in sheer determination. Unfortunately, neither of those is enough protection when bullets start flying. 
 Fletch has no choice but to jump in before the woman gets herself killed.
And that would be a damn shame.
AMAZON | APPLE BOOKS | NOOK | KOBO |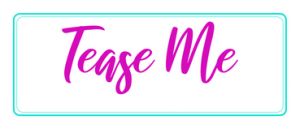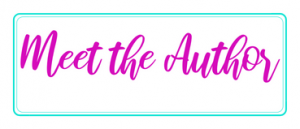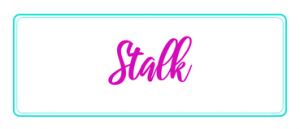 USA Today bestselling author Freya Barker loves writing about ordinary people with extraordinary stories.
With forty-plus books already published, she continues to create characters who are perhaps less than perfect, each struggling to find their own slice of happy.
Recipient of the ReadFREE.ly 2019 Best Book We've Read All Year Award for "Covering Ollie, the 2015 RomCon "Reader's Choice" Award for Best First Book, "Slim To None", Finalist for the 2017 Kindle Book Award with "From Dust", and Finalist for the 2020 Kindle Book Award with "When Hope Ends", Freya spins story after story with an endless supply of bruised and dented characters, vying for attention!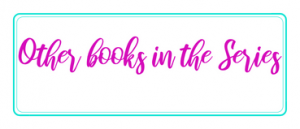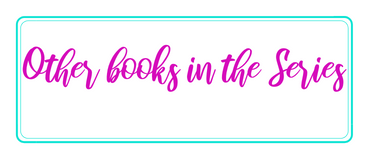 Pre Order the rest of the series!!