Title: High Ground (High Mountain Trackers, #3)
Author: Freya Barker
Genre: Romantic Suspense
Release Date: August 8, 2022
Cover Designer: Freya Barker
Hosted by: Buoni Amici Press, LLC.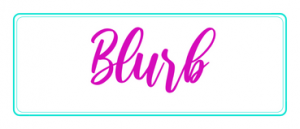 Not much has gone according to plan for mechanic, Pippa Freling, recently. With lots of bridges burned behind her, she decides to stick close to her sister and give Montana a try.
Things are looking up when she joins a local group of animal activists, buys an auto shop for a steal, and even tries her luck with the opposite sex. But it doesn't take long before her hopeful new future is derailed once again.
This time permanently.
Maintaining tight control is the stronghold in Sully Eckhart's life. It served him well during his years in special forces and has kept him out of trouble since. But his self-restraint stretches only so far whenever he finds himself faced with the one woman who has the ability to shake his determination. A woman he's tried to avoid for months—since the first time she shook his resolve—but who now finds herself in the middle of a serial murder case.
However, when she not only ends up a person of interest to the FBI, but firmly in the crosshairs of a killer, he has no other option but to stick close.
And give up all control.
AMAZON | APPLE BOOKS | NOOK | KOBO |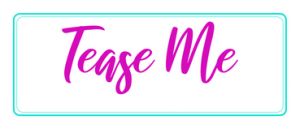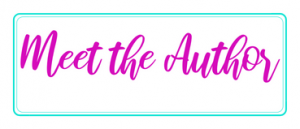 USA Today bestselling author Freya Barker loves writing about ordinary people with extraordinary stories.
With forty-plus books already published, she continues to create characters who are perhaps less than perfect, each struggling to find their own slice of happy.
Recipient of the ReadFREE.ly 2019 Best Book We've Read All Year Award for "Covering Ollie, the 2015 RomCon "Reader's Choice" Award for Best First Book, "Slim To None", Finalist for the 2017 Kindle Book Award with "From Dust", and Finalist for the 2020 Kindle Book Award with "When Hope Ends", Freya spins story after story with an endless supply of bruised and dented characters, vying for attention!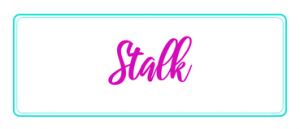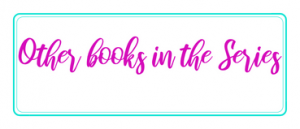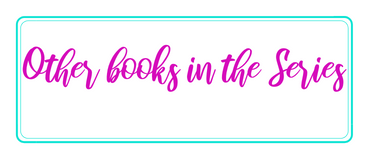 Get book 1 High Meadow for $2.49 with a Kindle Deal
Pre Order the rest of the series!!