Title: Found in the Lost
Author: Tarina Deaton
Genre:  Contemporary Romance, Military Romance, Romantic Suspense
Release Date: January 10, 2023
Hosted by: Buoni Amici Press, LLC.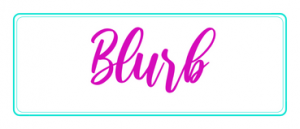 Crypto archaeologist, Kinley Dunn accomplished the impossible; translating an ancient Mayan text that stumped experts since its discovery hundreds of years ago. Rumored to hold the key to a vast and priceless treasure, Kinley is determined to be part of the discovery until she finds herself stranded in Guatemala without a way to reach her mentor. 
  Former SEAL Shane Ivers is searching for his purpose, but on this trip his only goal is to relax and catch up with his old teammates while exploring ancient Mayan ruins. What he didn't count on was the smart and beautiful Kinley falling at his feet—literally. 
  An offer of a ride turns into a dangerous, heart-pounding trek through the jungle, while a simple vacation attraction develops into something deeper. With the help of The Leonidas Corporation, they'll race to find the lost Mayan city, but there's more at stake than priceless treasure and Kinley and Shane could lose more than they bargained for. Because someone wants the secret Kinley holds and will do anything to get it.
AMAZON | APPLE BOOKS | NOOK | KOBO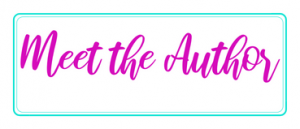 Tarina Deaton is an award-winning author of Contemporary and Military Romance who spent her entire life in and around the military – first as a dependent and then as an enlisted US Air Force member. Her debut novel, Stitched Up Heart, hit the number one spot on Amazon's Top 100 Free Romance. Her life serves as inspiration for many of her stories because truth is stranger (and funnier) than fiction.
Tarina is now retired from the military. Her grand plan to be a full-time writer and stay-at-home mom to her twins was waylaid by the pandemic (screw you, 'Rona). She is now embarking on her second career, still living outside the US, and trying to keep all her plates spinning.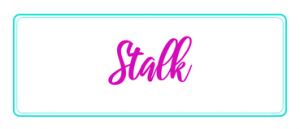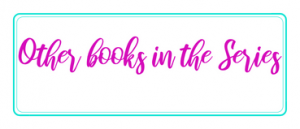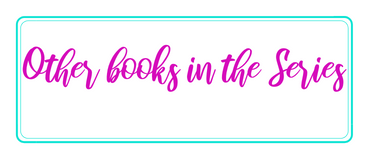 Preorder Flaw in the Defense for 99
¢
Read Truth in the Lie now!