Title: Faking it for the Holidays
Author: Soraya Bancroft
Genre: Holiday Romance
Release Date: December 14, 2022
Hosted by: Buoni Amici Press, LLC.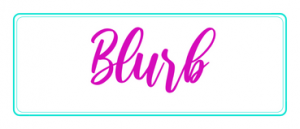 Marley Fitzpatrick needs a decoy to stop her mother from trying to marry her off to every eligible bachelor she can back in her hometown this Christmas. Alex Foster, the hottest employee she's ever hired has no plans this holiday season and agrees to be her fake boyfriend.
As luck would have it, they get stranded in a snowstorm, and the strict no fraternization policy Marley lives by is shoveled aside when Alex turns out to be the lumberjack she's been waiting for.
KINDLE UNLIMITED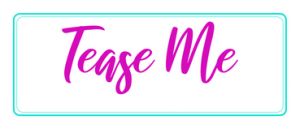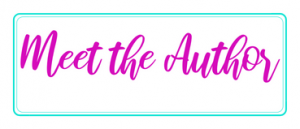 To keep up with Soraya, follow her on social media!