Title: Choose Us (Archer Brothers, #5)
Author: Heidi McLaughlin
Genre: Contemporary Romance with a hint of Suspense
Release Date: March 22, 2022
Hosted by: Buoni Amici Press, LLC.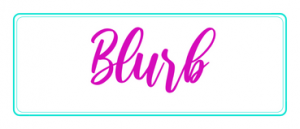 Nate Archer's life hasn't been easy. He lost his brother, fell in love with his brother's fiancée, and then had his world rocked when his brother returned, very much alive.
Special Agent Cara Hughes is married to her job. That is until she gets involved in a case that puts her side by side with her significant other, Nate Archer.
Together, Nate and Cara traverse the rugged terrain of their lives and relationship while one is forced to come to terms with a life-changing decision—one that could ultimately destroy them both.
AMAZON | APPLE BOOKS | NOOK| KOBO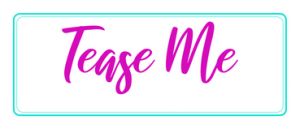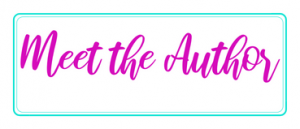 Heidi McLaughlin is a New York Times, Wall Street Journal, and USA Today Bestselling author of The Beaumont Series, The Boys of Summer, and The Archers.
Originally, from the Pacific Northwest, she now lives in picturesque Vermont, with her husband, two daughters, and their three dogs.
In 2012, Heidi turned her passion for reading into a full-fledged literary career, writing over twenty novels, including the acclaimed Forever My Girl.
Heidi's first novel, Forever My Girl, has been adapted into a motion picture with LD Entertainment and Roadside Attractions, starring Alex Roe and Jessica Rothe, and opened in theaters on January 19, 2018, and is now available on DVD & Digital.
To stay connected with Heidi visit www.facebook.com/authorheidimclaughlin or heidimclaughlin.com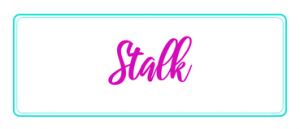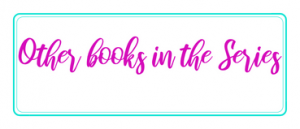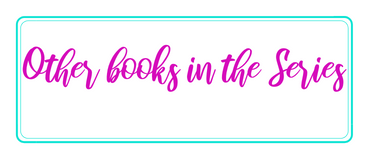 Start the Series