Title: Triad Resumption- Part 2 (Grimm Wolves MC Series, #6)
Author: D.M. Earl
Genre: MC Romance/ Romantic Suspense
Release Date: June 24, 2022
Hosted by: Buoni Amici Press, LLC.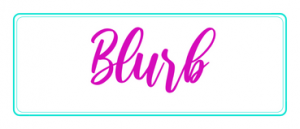 AMAZON | APPLE BOOKS | NOOK | KOBO |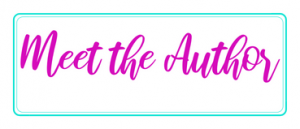 D.M. Earl is a U.S.A. Today Bestselling Author who spins stories about real life situations with characters that are authentic, genuine, and sincere. Each of her stories allow the characters to come to life with each turn of the page while they try to find their HEA through much drama and angst. D.M. finds ideas for her next story from within those around her and what she experiences in daily life. Each book has a part of her left behind in it. She lives in Northwest Indiana married to her best friend who was instrumental in the start of her writing career in 2014. When not writing D.M. loves to read, play with her seven fur-babies (yeah crazy) and ride her Harley Dyna Lowrider.
"Enjoy this Ride we call Life." Remember we only get one chance.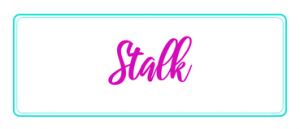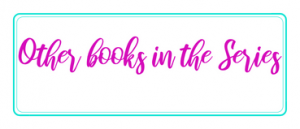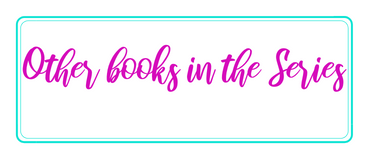 Purchase Part 1 Now
AMAZON | APPLE BOOKS | NOOK | KOBO |
Grimm Wolves Books 1-4