Title: Heroes Live Forever (Knights in Time, #1)
Author: Chris Karlsen
Genre: Romance with Time Travel Elements 
Hosted by: Buoni Amici Press, LLC.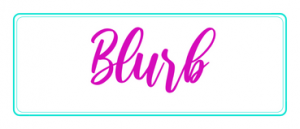 Heroes Live Forever is a unique love story filled with twists and turns that have the reader's heart going out to the hero and heroine as they go through the heartbreaking moments and the happy moments. It the story of how love can survive anything. Elinor Hawthorne has in inherited a house that is haunted by the ghosts of two medieval knights, Basil Manneville and Guy Guiscard. Basil is the man of her dreams, her knight in shining armor. She falls in love with him and he with her. Basil soon realizes she needs to live a normal life, a happy life with a mortal.
A lifetime later fate intervenes. Basil, still in love with Elinor, is told her spirit lives on in a young woman and is given another chance at life to find her.
AMAZON | APPLE BOOKS | NOOK | KOBO | AUDIBLE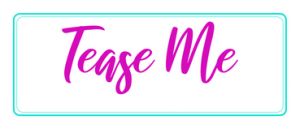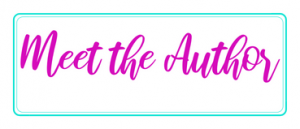 I was born and raised in Chicago. My father was a history professor and my mother was, and is, a voracious reader. I grew up with a love of history and books.
 My parents also love traveling, a passion they passed onto me. I wanted to see the places I read about, see the land and monuments from the time periods that fascinated me. I've had the good fortune to travel extensively throughout Europe, the Near East, and North Africa.
 I am a retired police detective. I spent twenty-five years in law enforcement with two different agencies. My desire to write came in my early teens. After I retired, I decided to pursue that dream.
 I'm currently working on the Bloodstone Series, which is historical suspense with romantic elements. I'm also writing a world war two romance series.
 My past series include my historical/time travel romance series is called, Knights in Time. My romantic thriller series is Dangerous Waters.
 Each series has a different setting and some cross time periods, which I find fun to write.
 I currently live in the Pacific Northwest with my husband and four wild and crazy rescue dogs.