Title: The Price of Forgiveness (The Dutchmen MC, #2)
Author: ML Nystrom
Genre: MC Romance
Sub Genre: Romantic Suspense
Release Date: April 22, 2022
Hosted by: Buoni Amici Press, LLC.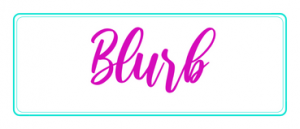 "God doesn't have a place for sinners like me." 
When does sin become unforgivable? Find out in bestselling author ML Nystrom's gritty The Dutchmen MC series, where you'll meet a darker breed of bikers. 
 Rail has the impossible task of leading the Dutchmen MC through a long and chaotic transition. His life is spinning out of control, trying to live up to club expectations. Some want revenge for crimes against the club, some are ready to move on, and some want to continue their former lifestyle. It's tearing Rail apart. The only family he's ever known is his dying grandmother and it's more than he can handle.
One night, he meets Gretchen, a deaf woman who reminds him of past sins.  She brings back painful memories of where he came from and what he's done in his life, but he can't stay away from her. She is the light, he is the dark, and his former transgressions demand payment. Can he afford to pay the price?
AMAZON | APPLE BOOKS | NOOK | KOBO |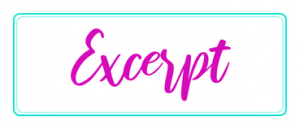 "You're a writer?"
"Editor."
"Never met an editor before."
"I wish you weren't meeting one now."
Rail chuckled at the woman's wit. Her hands were strong, with long tapered fingers and short nails. When she signed, her movements were fluid and precise. Dance-like. Her breasts swayed gently with each gesture and Rail could see the outline of darker nipples under the thin white cloth before she covered them again. Pink? Peach? Or a color in between? Her robe was close by and he could have snagged it for her, but chose not to.
He stood up to leave.
He glanced back at the woman and noticed the blush had faded. He leaned over her, bringing his face close to hers. Her eyes got big and her lips parted. Rail nearly laughed again at how fast the color came back. Nice to know he had some effect on her as she did on him. Maybe it was his scars that alarmed her, but if he got a chance to see her nipples again, he bet he would find them puckered up into little points. Deliberately taking his time, he reached behind her, bring his mouth inches from hers and picked up one of her business cards. If he could have gotten away with it, he would have released the clip to see how long those golden waves would fall. When he stood back up, she let out the breath she'd been holding in a short rush. One half of his mouth raised in male triumph. He looked at the card.
"Nice to meet you, Gretchen Davonsky.  I'm Railroad."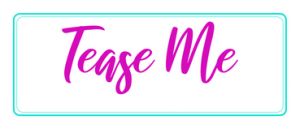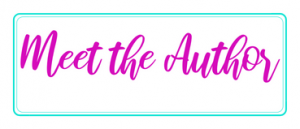 ML Nystrom had stories in her head since she was a child.  All sorts of stories of fantasy, romance, mystery, and anything else that captured her interest.  A voracious reader, she's spent many hours devouring books; therefore, she found it only fitting she should write a few herself!  
ML has spent most of her life as a performing musician and band instrument repair technician, but that doesn't mean she's pigeon-holed into one mold.  She's been a university professor, belly dancer, craftsperson, soap maker, singer, rock band artist, jewelry maker, lifeguard, swim coach, and whatever else she felt like exploring.  As one of her students said to her once, "Life's too short to ignore the opportunities."  She has no intention of ever stopping… so welcome to her story world. She hopes you enjoy it!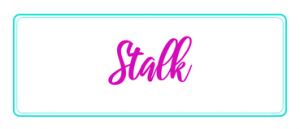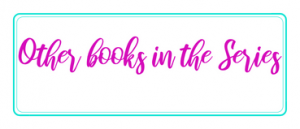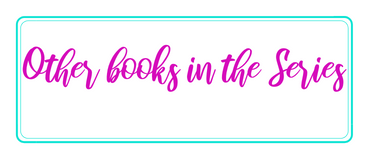 AMAZON | APPLE BOOKS | NOOK | KOBO |